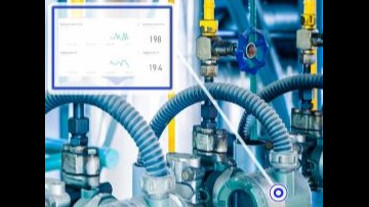 Description
Pikkart-Asset Recognition is a solution that, through a predefined and tested process, "learns" to recognize the assets needed. This all translates into a mobile app, used to recognize the assets by pointing the camera of the device towards them. After recognizing the asset, the app will show information about it, coming from the systems used by the client or managed through Pikkart-AR CMS. The content can also be displayed in augmented reality by using the patented technology Pikkart-AR Discover.
Benefits for supporters
Pikkart-AR Asset Recognition is an innovative solution that makes it possible to have real-time information on any kind of asset, in an intuitive and straightforward way. Using this solution the user won't have to manually look for info on what they're looking at anymore, an operation that usually takes long and demotivates users. This characteristic makes it perfect for different scenarios and contexts.
Author