Design, analysis and testing of additive manufacturing parts with FDM technology
Design, analysis and testing of additive manufacturing parts with FDM technology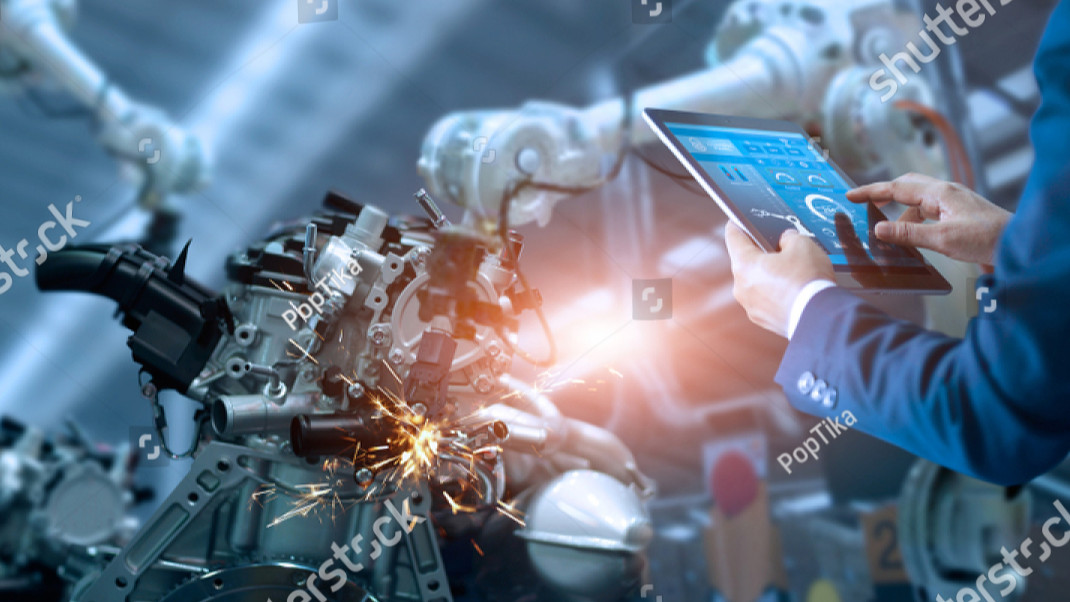 https://www.shutterstock.com/it/image-photo/manager-engineer-check-control-automation-robot-1119927341
Description
The new project wants to approach intends to bring closer together the production process with the use of 3D/additive manufacturing technology. Consumable components within machines are often quite costly to replace. Replacing them can be a burden to businesses and with the use of 3D printing, costs could be heavily cut down. We exploring the possibility of launching a campaign to inquire which components within machinery used in industrial processes can be replaced with components made of technical plastics. The advantages that these plastics components have over traditional iron-cast components are multiple. First of all, they are quick to produce and can be manufactured in-house on a small scale at a very low cost. Secondly, they reduce the down-time of a piece of machinery in the event that of component malfunctions as it reduces quite significantly wait times for new pieces. Lastly, if a company is able to acquire the capabilities which revolve around the use of 3D printing, it will be able to expand the use of this technology into other areas of its production processes and, for example, it will be able to customize its equipment when necessary. We intends to collaborate with the R&D departments of companies to define with the highest possible degree of clarity which pieces of equipment can be replaced with hard plastics in the most cost-effective way possible. The initial stage of the project will be focused on identifying the most critical consumable components of a machine that can be replaced. Later on, a stress analysis will be carried out to verify that a 3D-printed component can effectively replace the existing piece. Finally, the designed and analyzed piece will be tested through its lifecycle to understand whether it is economically valuable or not to introduce the technology for every piece tested.
Benefits for supporters
Initial supporters of this crowdfunding campaign will have the advantage of having a more in-depth analysis of their specific machines and their production process. Working and collaborating with a company is expert of production process and 3D printers and materials and know during the initial stage of the process will allow them to have a guiding voice in what they think will be the components that might benefit the most from the implementation of this technology. Additionally, the approach that we wants to standardize in the future when the project gains more momentum will be inherently more tailored to the needs of our initial backers.
Author