COVID-19 – Call for potential solutions for encouraging physical distancing between children in school
COVID-19 – Call for potential solutions for encouraging physical distancing between children in school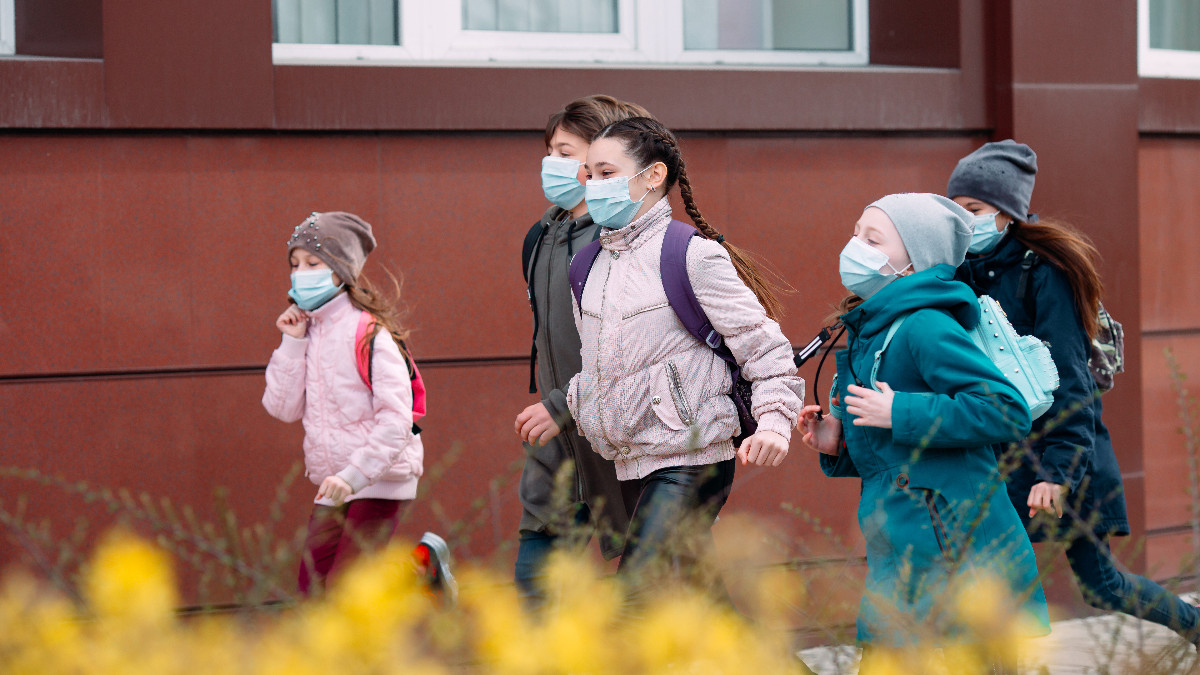 Royalty-free stock photo ID: 1698883147 by Shutterstock.
In the wake of the current pandemic of Covid-19, elementary school of Matija Petar Katančić in Valpovo, Croatia, is looking for an effective solution, applicable with both children and employees, that would allow to hold classes with respecting the safety measures, specifically physical distancing.
The required solution must be applicable with children attending elementary school, both in the indoor and outdoor environment. The solution should encourage implementation of distancing measures in order to neutralize possibilities to transfer the virus.
Solution must be implemented in a subtle way which does not interrupt teaching process and other school related activities. Features of the solution must not in any way endanger health and safety of children and school employees.
Priority among offered solutions have those that:
involve Internet of Things technology

involve Industry 4.0 technology

involve sensor-based technology

involve Smart Devices technology

allow subtle implementation, regarding the delicate user target group

are easy to integrate, operate and maintain

have a long-term perspective for re-use in case of new pandemic situations

are based on sustainable and clean production

do not require additional training or education in order to use them.
Elementary school of Matija Petar Katančić in Valpovo will offer collaboration with solution provider on development and testing of the solution. Based on the result of the testing, further actions concerning potential commercial use of the solution will be discussed.
All Intellectual Property Rights remain in the ownership of the solution provider as the owner of the technology being implemented as a part of the solution.
Author
Assessment of compatibility with teaching program and other school activities

Assessment of health and safety risks

Assessment of compatibility with the priority fields listed in the call

Assessment of technology readiness level

Assessment of compliance with the procurement procedures

Assessment of applicability, usability and maintenance

Assessment of feasibility and effectiveness

Cost/benefit analysis
No prize is foreseen at this moment. Commercial arrangement will be discussed after the testing phase.