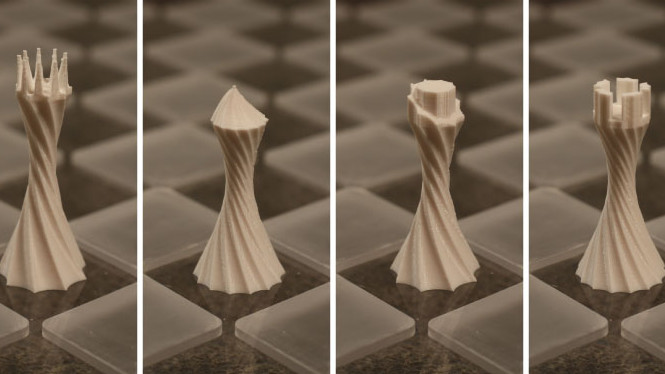 Call for development of a house ornament, object or piece of furniture with possibility of integration of advanced technologies (sensors, AI) that can help people with everyday activities and improve their quality of life.
The solution must be presented by a teams of at least two platform users (SCIP accounts) who need to work together to provide solutions to the problem.
The solution must be submitted and uploaded on SCIP with a 3D CAD model (that could be 3D printed) and with a document explaining the problem the team intends to solve and the solution they are suggesting (report, use the template below).
The finished 3D/CAD models will be evaluated by the crowd through the "Like" functionality on the platform: the 3 idea that collects more "like" will be the winners. Likes can be submitted by registered platform's users straight from the time that solutions are made publicly available. The deadline to assign likes is October 12th.
Each winning team will get 10 plastic 3D printing gadgets of the proposed solution and a voucher.
Voucher awarding will be based on the number of likes received by each team (ranking):
· 1st classified 1.250€
· 2nd classified 1000€
· 3rd classified 750€
Voucher is assigned to 1 person (team leader) within the team. This person must ensure that the voucher is benefited from all the members of the team. Vouchers can be used to buy for services or stationery and electronic devices (consumables).
Further information on how to submit a solution can be found at this link:

MANUAL: HOW TO SUBMIT A SOLUTION? https://synergyplatform.pwr.edu.pl/articles/12
Author