Safe-TEM: Functional Safety for Technical Emergency Measures
Safe-TEM: Functional Safety for Technical Emergency Measures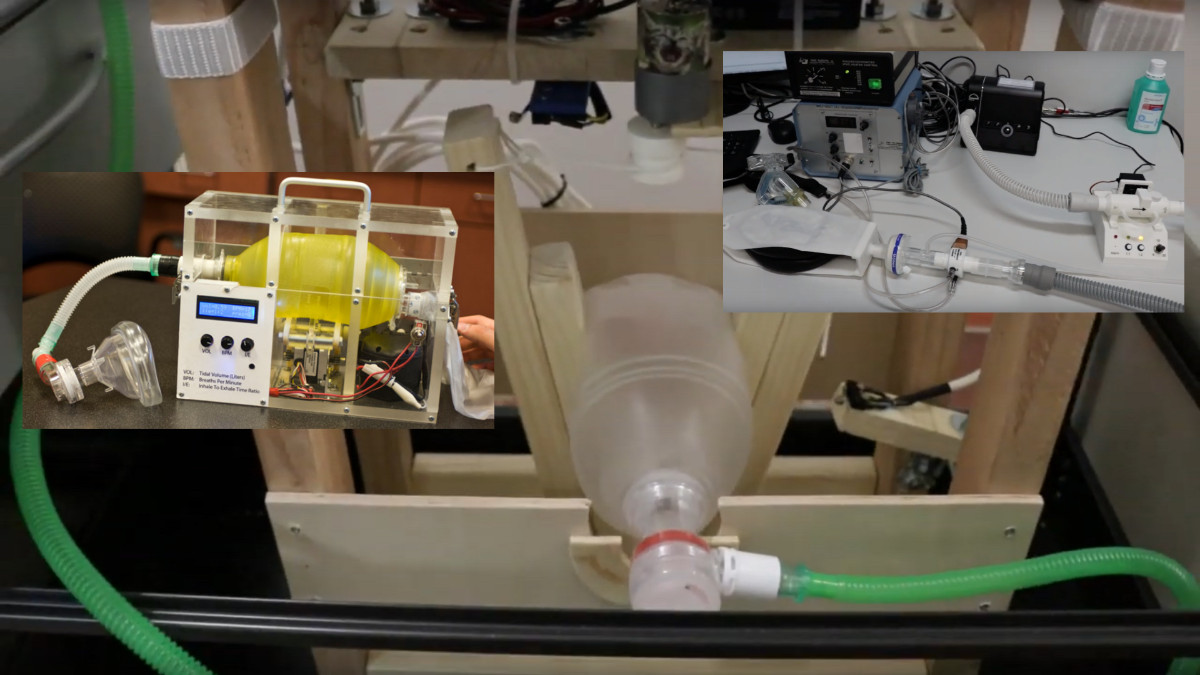 Own: Collage of screenshots from various related projects
We will send You a notification when the administrator accepts the challenge.
Challenge inactive
This challenge is provided by the company NewTec GmbH.
Extraordinary situations require extraordinary measures, and in the light of the worldwide COVID-19 crisis, this commonplace becomes particularly important. However, the more than understandable desire to help should not jeopardize potential helpers to become blindfolded for hazards that may lurk covertly. This is particularly dangerous if a technical solution for a problem is easy to implement at first glance and if it could therefore be quickly available.
Even if one might think that any technical solution to an urgent problem is better than no solution, it shall never be neglected that using a quick technical solution could possibly constitute new problems that might even be worse than the original problem. In this case, the consideration of functional safety might suddenly become a crucial factor.
The COVID-19 crisis shows that there are numerous attempts to find tangible solutions (e.g. with the help of AM/3D-Printing and Industry 4.0 concepts) for acute problems, like for example the imminent lack of ventilators. However, functional safety is not taken into account in most of the proposed projects.
The aim of this project is to elaborate guidelines for a basic evaluation of the functional safety of technical emergency measures and to provide proposals and possible solutions that could leverage at least a minimum level of functional safety for such measures.
Author
Submitted potential solutions/competence offers will be evaluated in line with the following criteria:
· References of the contributor & experience in implementing projects with regard to functional safety
· Infrastructure at the disposal of the contributor
· Technological readiness level of the provided solution / impact on the overall result
· Legal aspects of the provided solution