Synergic Crowd Innovation Platform
Open Innovation environment for industry and academia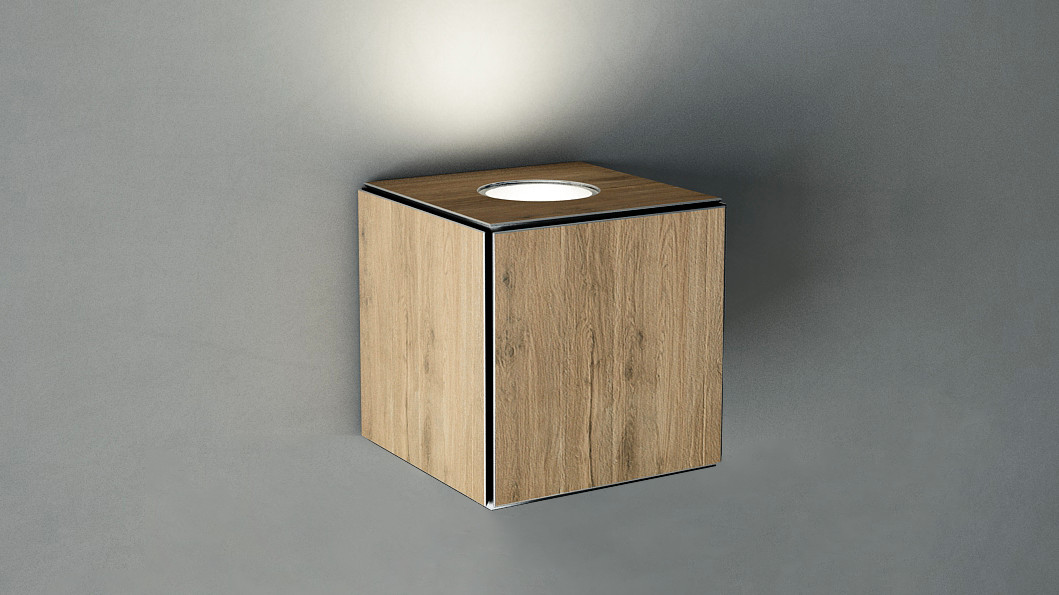 Mind is a full-stack EDGE-TO-CLOUD platform build for home-automation and smart-city markets. The aim of this campaign is to evolve the system to an industrial - general purpose platform. In order to be ready to open new parallel market, where real-time distributed high performing device are needed
Remaining: 313 days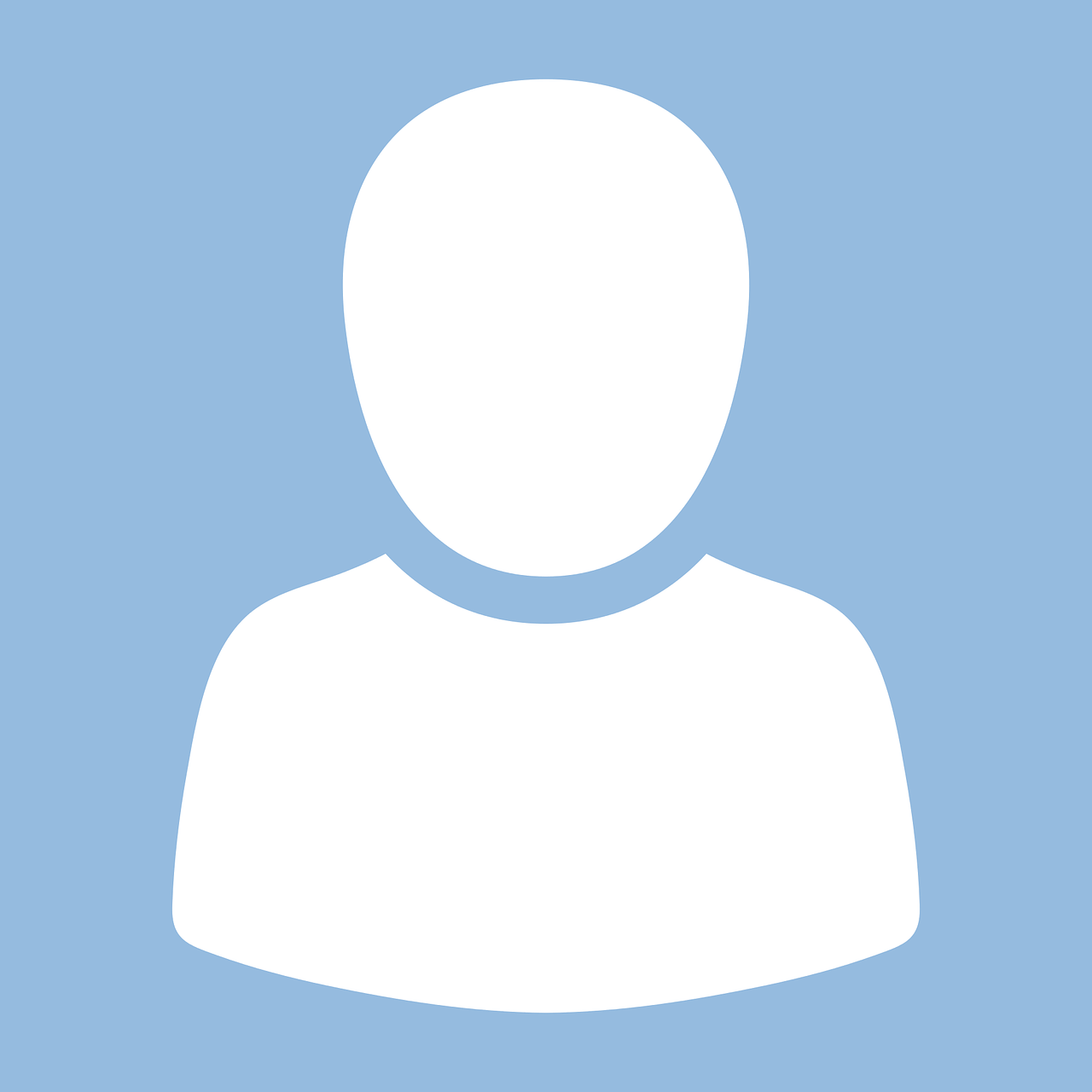 Giulia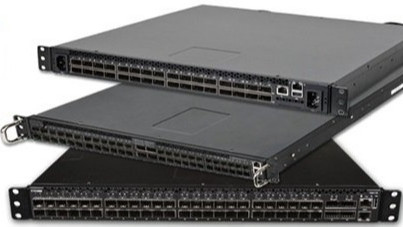 Edge SDN is a further step in network evolution where applications and network nodes cooperate to enrich network with advanced transport functions, the aim of Edge SDN is to allow hosts to be active part of the transport stratum.
Remaining: 69 days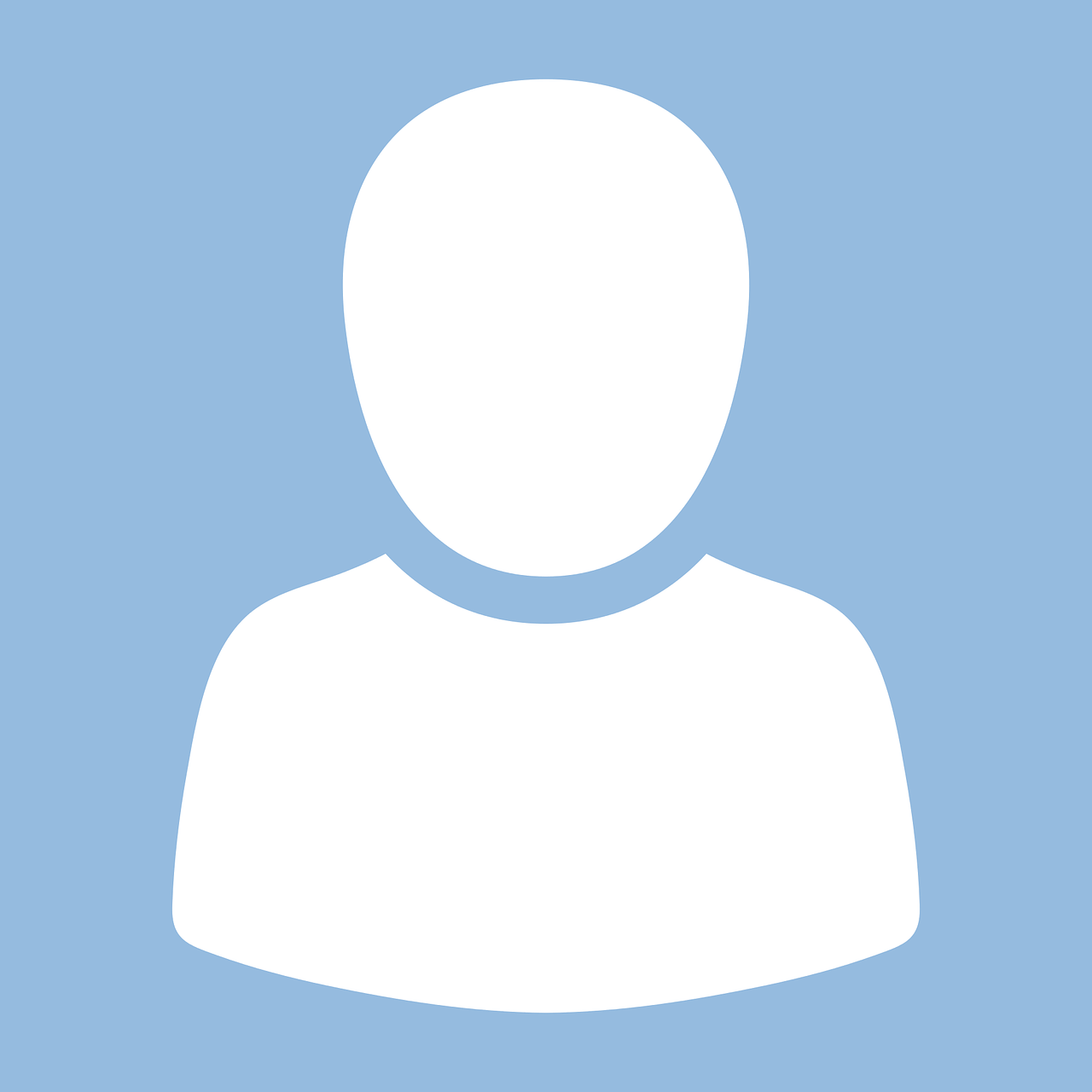 Aldo Campi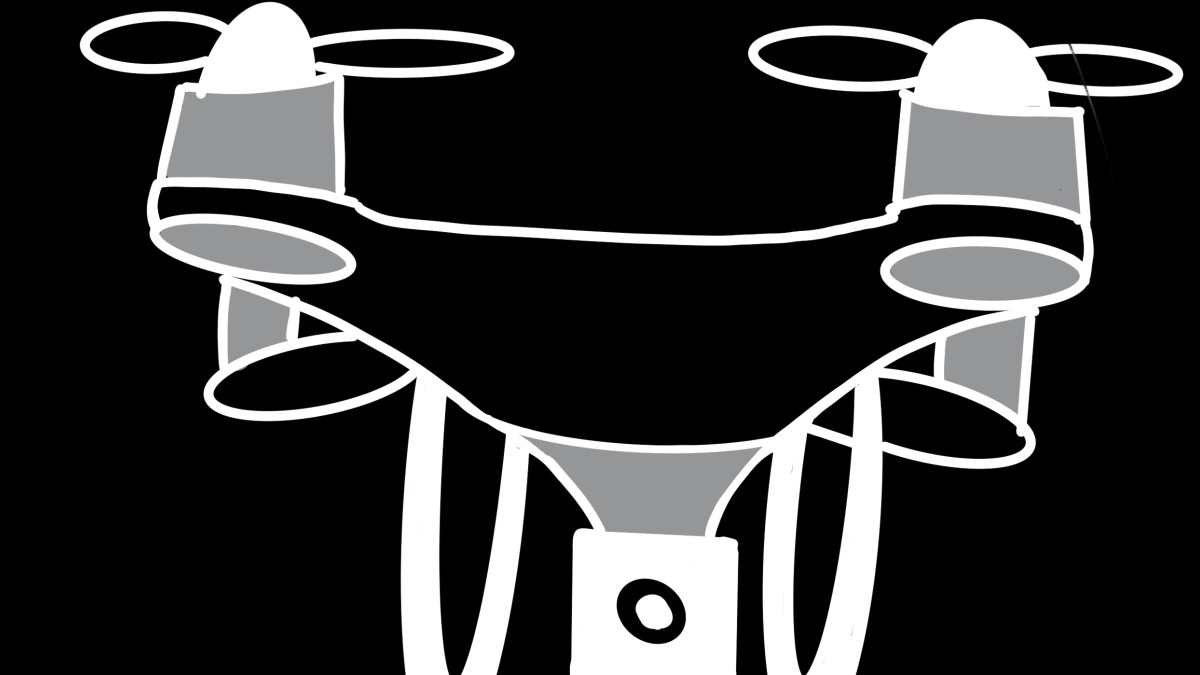 The goal of VICTRA is the completely digitalized monitoring of large construction sites with drones. The autonomous flying objects are located on a mobile platform and operate fully automatically after a prior definition of the area.
Remaining: 472 days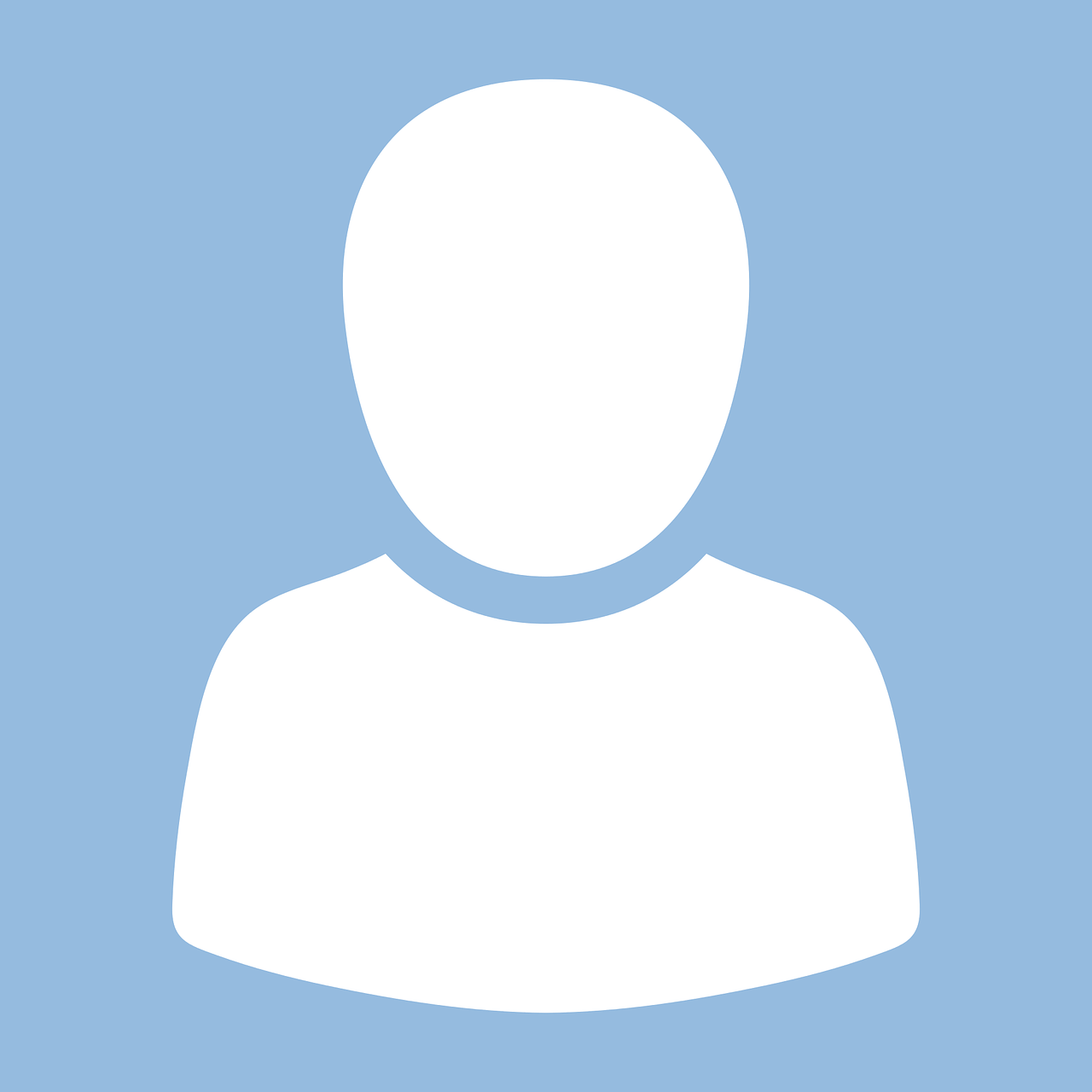 Paul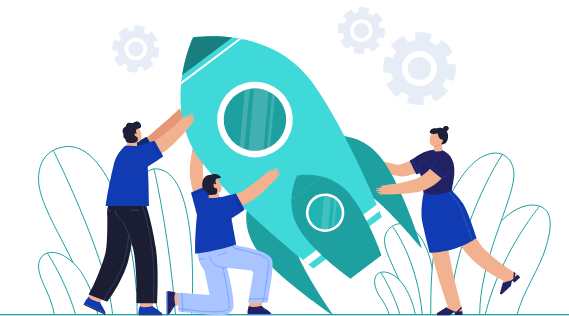 SIMULATED CROWDFUNDING
REGIONAL WORKSHOPS FEBRUARY 2020
Idea givers launch crowdfunding campaigns on the SYNERGY PLATFORM and campaign supporters participate in crowd voting via simulated funding process during the 7 regional meetings in Austria, Croatia, Germany (x2), Italy, Poland and Slovenia. Participants benefit from raising money for own project, networking activities and a lot more. By creating a crowdfunding campaign you win a 2000 euro voucher for a selected service. Have a look at:
Rules of evaluation of simulated crowdfunding - how to win a voucher?
INFRASTURCTURE SHARING
ONLINE EVENT JAN/FEB 2020
Infrastructure providers offer their infrastructures via the SYNERG PLATFORM to infrastructure taker to develop joint infrastructure solutions. Participants benefit from testing new business models, increasing turnover, new partnerships and a lot more. Register you infrastructure or find the one you need. Win a voucher supporting your technological needs: INFRASTRUCTURE SHARING
About SYNERGY project
Synergic networking for innovativeness enhancement of Central European actors focused on high-tech industry
SYNERGY aims at strengthening currently underdeveloped linkages, cooperation and synergies between companies, industry, research, intermediaries and policy makers in central Europe. The project will analyse funded and finalised innovation projects and cluster institutions involved in projects into three key areas covering the most promising modern industrial technologies. These areas include additive manufacturing and 3D printing, micro- and nanotechnology-related processes and materials, as well as the industry 4.0 sector.
Consortium partners:
Wroclaw University of Science and Technology, POLAND (Leader)

PROFACTOR GmbH, AUSTRIA

Technische Universität Chemnitz, Exzellenzcluster MERGE, GERMANY

Institut "Jožef Stefan", SLOVENIA

Karlsruher Institut für Technologie, GERMANY

STEP RI znanstveno-tehnologijski park Sveučilišta u Rijeci d.o.o., STEP RI, CROATIA

CRIT Srl, ITALY