Synergic Crowd Innovation Platform
Open Innovation environment for industry and academia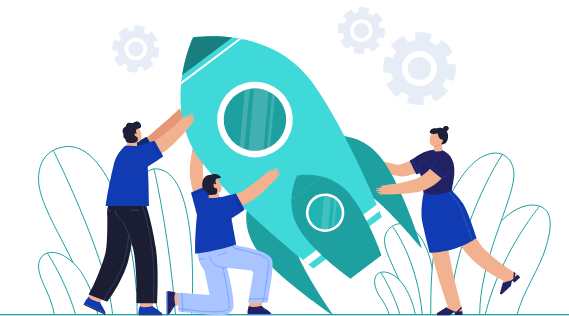 VOUCHERS FOR RESEARCH PROJECT RELATED TO COVID-19 - RESULTS
The winner of the pilot action selected!
INFRASTURCTURE SHARING PILOT ACTION RESULTS
The winner of the Voucher is a match between Blue Danube Robotics and Salzburg Research GmbH
Salzburg Research will equip their Panda Robot (by Franka Emica) with BlueDanube's Airskin to experiment firstly, with robot teaching situations where the robot is taught by a human how to perform e.g. a picking and placing task; and secondly, with actual collaborative tasks where the human is within reach of the robot and where the airskin is an additional safety element on top of Panda's own sensors and an external video-based collision avoidance mechanism.
About SYNERGY project
Synergic networking for innovativeness enhancement of Central European actors focused on high-tech industry
SYNERGY aims at strengthening currently underdeveloped linkages, cooperation and synergies between companies, industry, research, intermediaries and policy makers in central Europe. The project will analyse funded and finalised innovation projects and cluster institutions involved in projects into three key areas covering the most promising modern industrial technologies. These areas include additive manufacturing and 3D printing, micro- and nanotechnology-related processes and materials, as well as the industry 4.0 sector.
Consortium partners:
Wroclaw University of Science and Technology, POLAND (Leader)

PROFACTOR GmbH, AUSTRIA

Technische Universität Chemnitz, Exzellenzcluster MERGE, GERMANY

Institut "Jožef Stefan", SLOVENIA

Karlsruher Institut für Technologie, GERMANY

STEP RI znanstveno-tehnologijski park Sveučilišta u Rijeci d.o.o., CROATIA

CRIT Srl, ITALY